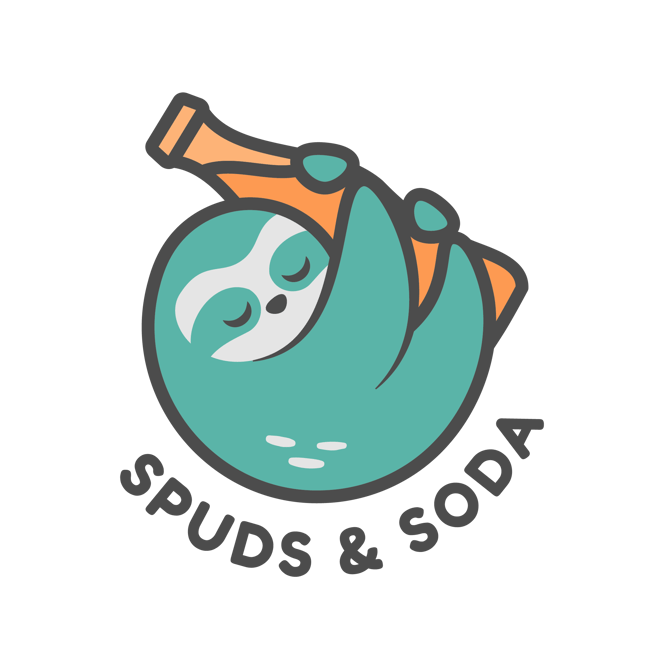 What's special about your mochi? Is it the same as muah chee?
Inspired by warabimochi, our mochi cubes are made using starch instead of glutinous rice like in muah chee. This results in a softer, lighter texture on top of that chewy, QQ texture you get in a typical mochi. Think of it as a cross between a traditional mochi and a soft bouncy jelly!
Do I need to place my mochi in the fridge?
It depends on the kind of texture you are after: if you like the soft, stretchy texture of warabi, have it at room temperature; if you are seeking a firmer, more springy chew & something cold, you can chill it in the fridge before consuming.
How long can I keep my mochi for?
Any kind of mochi is best consumed fresh! We'd recommend them be consumed within the day. That being said, our mochi can be stored for 1 day in a cool, dry area or 2 days in the fridge. The latter will result in a firmer and less stretchy texture.
Is your mochi vegan?
Yes! All our mochi are vegan friendly! However, do note that we offer condensed milk & honey as drizzles, which are not vegan.
How can I order? Can I opt for delivery or self-collection?
You may place an order anytime via this website, at least 2 days in advance from your collection or delivery date.
Do you offer discount for bulk orders?
Yes we do! Feel free to reach us via IG or email for more details.